Since 2009
Promoting thriving families through safe & healthy relationships.
Our vision
We all have the ability to improve our future no matter what we have experienced. As a result, we not only live our best life, we thrive.
Our team is dedicated to identifying what is holding you back.  Our community provides support, teaching and understanding for those who are ready.  Our courses and services are available for all walks of life with no limitation of gender, race, religion or age.
From Masquerade Ministries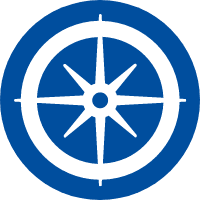 About: Beyond Belief is a thirty week process where men collectively explore the beliefs that hinder them from having thriving relationships.
Who: This course is for men who desire to build healthy relationships with the support and accountability of like minded men.
Why: When men are provided with a safe place to learn the eight vital requirements for a healthy fulfilling relationship, they identify what really matters.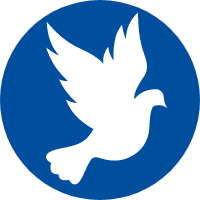 About: Free to be Me will unpack hindering belief systems while building new healthy ones through partnership and community.
Who: This course is for ladies seeking to exchange confusion with clarity regarding their relationships.
Why: When given a safe place to learn how to achieve healthy relationships, women gain freedom that generates a newfound confidence for a brighter future.
Courses for
Partners & Marriage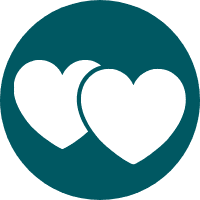 About: Give marriage a great start by working through the eight major roadblocks that every couple will face.
Who: This course is perfect for couples willing to be proactive in their engagement to create a lasting marriage filled with joy.
Why: Couples enter marriage with their own set of beliefs and expectations; unravel differences and rebuild on a strong foundation.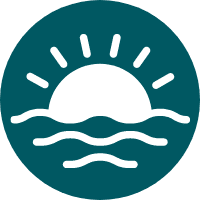 About: Crisis is something we all face, learn how to navigate through traumatic events with the skills needed for everyone affected.
Who: This teaching is for couples who want to understand how to respond to crisis with a unified viewpoint.
Why: Prepare for challenges and regain perspective from past crises that often debilitate relationships.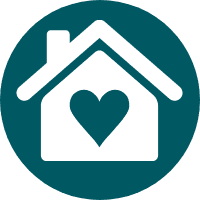 About: This course was created to strengthen and support the family unit in one of the most challenging places, the home.
Who: For all partners striving to enhance the environment at home through understanding and communication.
Why: With the tremendous pressure on families today, it is crucial to provide resources and support so families can thrive.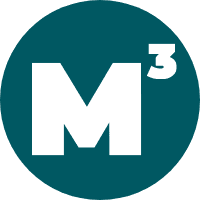 About: This course will equip couples with the tools needed to build and maintain a healthy marriage.
Who: Married partners ready to take a step forward to build strong communication and find joy in all aspects of the relationship.
Why: This course will guide couples through challenges that create long lasting relationships able to withstand the test of time.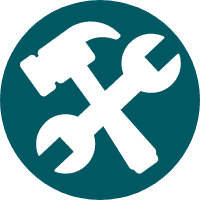 About: Relationships can bring challenges, this course provides a refreshing experience that brings partners closer together.
Who: This course provides clarity about relationships and what may need improvement in a positive, energetic, fun environment.
Why: The demands of life can put a strain on a couple making it difficult to prioritize one another creating resentment.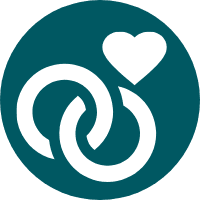 About: This four hour course focuses on the core beliefs that solidify success in a marriage.
Who: Couples looking to enrich or reshape their marriage through reflection of the past and clarity for the future.
Why: The statistics are overwhelming as they show that 1 in 3 marriages end in divorce and only 20% claim to have a happy marriage.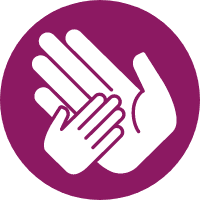 About: Single Parenting is filled with unique challenges, this course will strengthen parenting skills while providing support.
Who: This is for those who are looking to feel accomplished, energized and confident on their journey as a single parent.
Why: No matter the dynamic, parents can create a family strategy that leads a fulfilled life.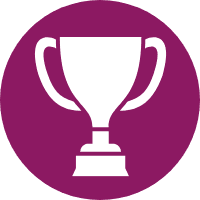 About: This course is designed to unite parents through partnership and cohesive mindsets.
Who: Those seeking to strengthen their bond through the trials and tribulations of everyday parenting.
Why: Utilize the personalities of both parents to bring the family closer together and develop a solid game plan for any situation.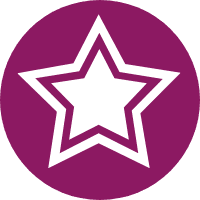 About: This course creates a positive response in children as parents work on their own attitudes, mindsets and actions which can have tremendous influence.
Who: For those desiring to get positive results and bring out the best in their children through consistent leadership.
Why: Learn to unlock the parenting skills that allow children to absorb positive attitudes and behaviors taught in this course.

Your Thriving Family utilizes the courses offered through Masquerade Ministries which is the division that specializes in violence and abuse. We understand these terms can be intimidating, however it is important they are addressed and defined. We assist those who have been impacted by emotional, mental, spiritual, physical and sexual abuse. Knowing that the #1 threat to families is abuse, we understand the importance of having an outlet of support and education that exposes what happens behind closed doors and ends the 'Masquerade'.
Courses Available from
Masquerade Ministries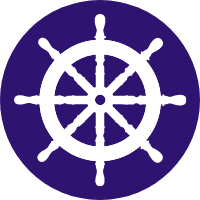 About: This thirty week course fosters equality in intimate partnerships through the essential elements of a healthy relationship.
Who: For men who are willing to take the steps that change the pattern of control which cause them to hurt the ones they love.
Why: Once men are given education and community, they can become the solution in achieving a healthy relationship.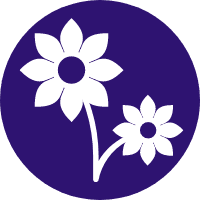 About:  Ladies willing to embark on the journey of overcoming life after abuse in a safe supportive environment of like-minded individuals.
Who: Women wanting to join a judgment free community of other women to overcome the negative impact caused from abuse.
Why: This course helps break the cycle of controlling relationships and replaces it with hope, help and healing.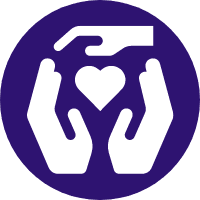 About: 
Learn what defines abuse so that it can be identified allowing  positive change, therefore creating a safer home.
Who: Organizations, families and individuals looking for a deeper understanding regarding the dynamics of domestic abuse.
Why: Bringing awareness by revealing the truth behind the behaviors of abuse and encouraging unity within communities.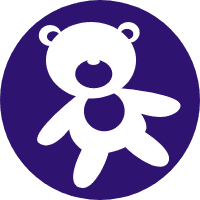 About: Gain clarity and knowledge to prepare for the dangers, stress and damage caused from abuse.
Who: Parents looking to identify the behaviors that negatively affect children experiencing family violence. 
Why: Through guidance, support and education parents can make a plan to provide the best possible outcome.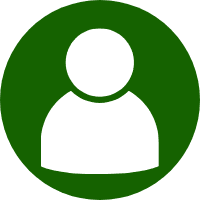 One to One Coaching
Specific courses and services will include one to one coaching and mentorship.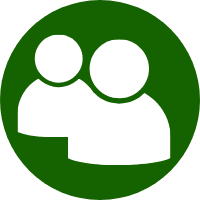 Couples Coaching
Couples can benefit from working with an expert to gain insight and encouragement.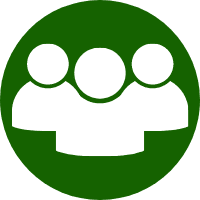 Group Coaching
This is an incredible way to experience coaching as you can learn from others as they share.
Separation & Divorce Support
Cognitive Reflex Conditioning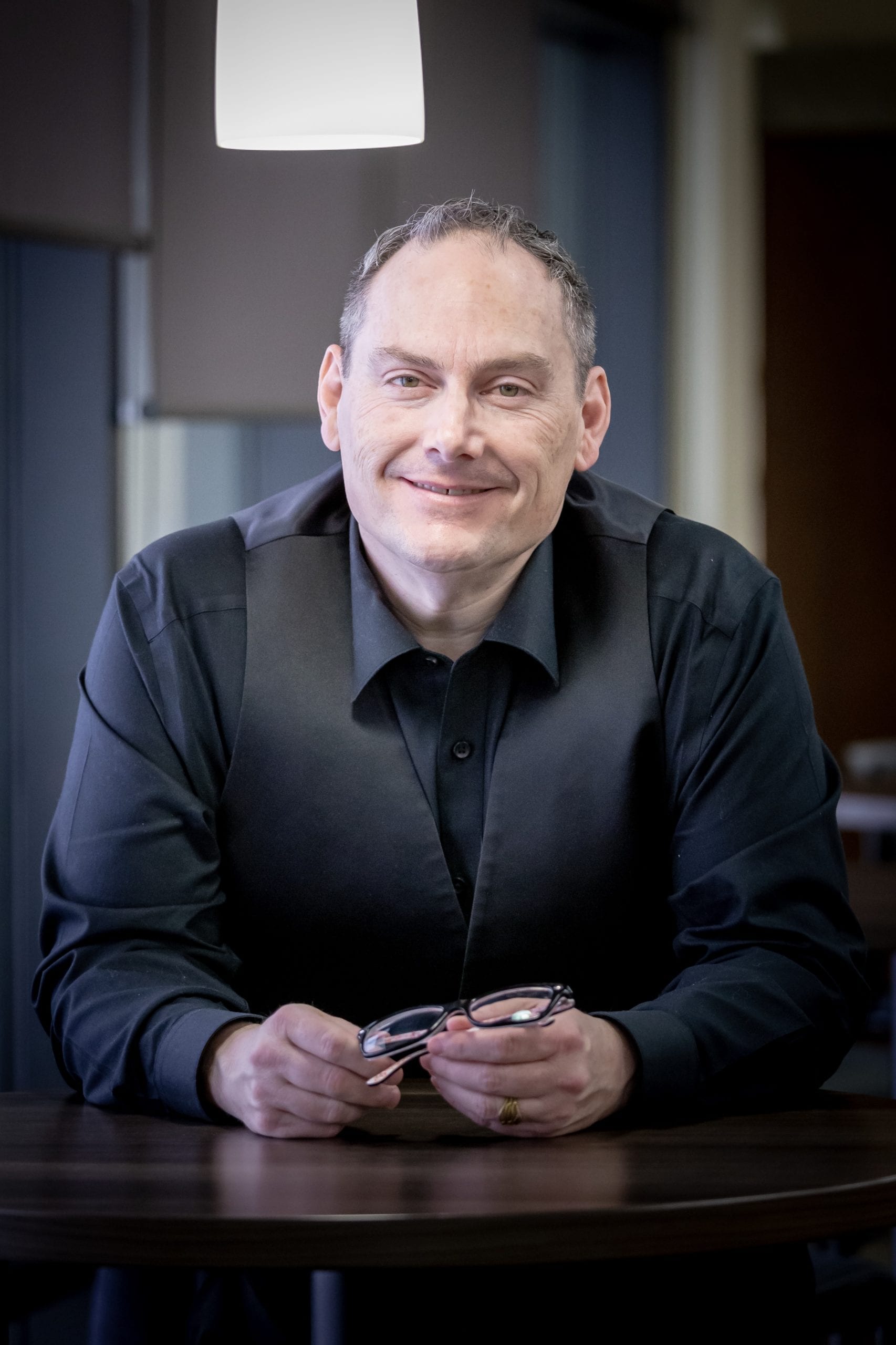 Roy Mitton
Co Founder
For nearly a decade Roy has been on the frontline helping families and individuals get from where they are to where they want to be. He is known for his passion and unwavering support. As a Certified Master Coach, Licensed Minister and expert in Domestic Intervention (DAIP Certified), Roy has a unique approach that creates a positive impact on those he works with. These skills coupled with his personal transformation and life experience, makes Roy an invaluable asset to the team.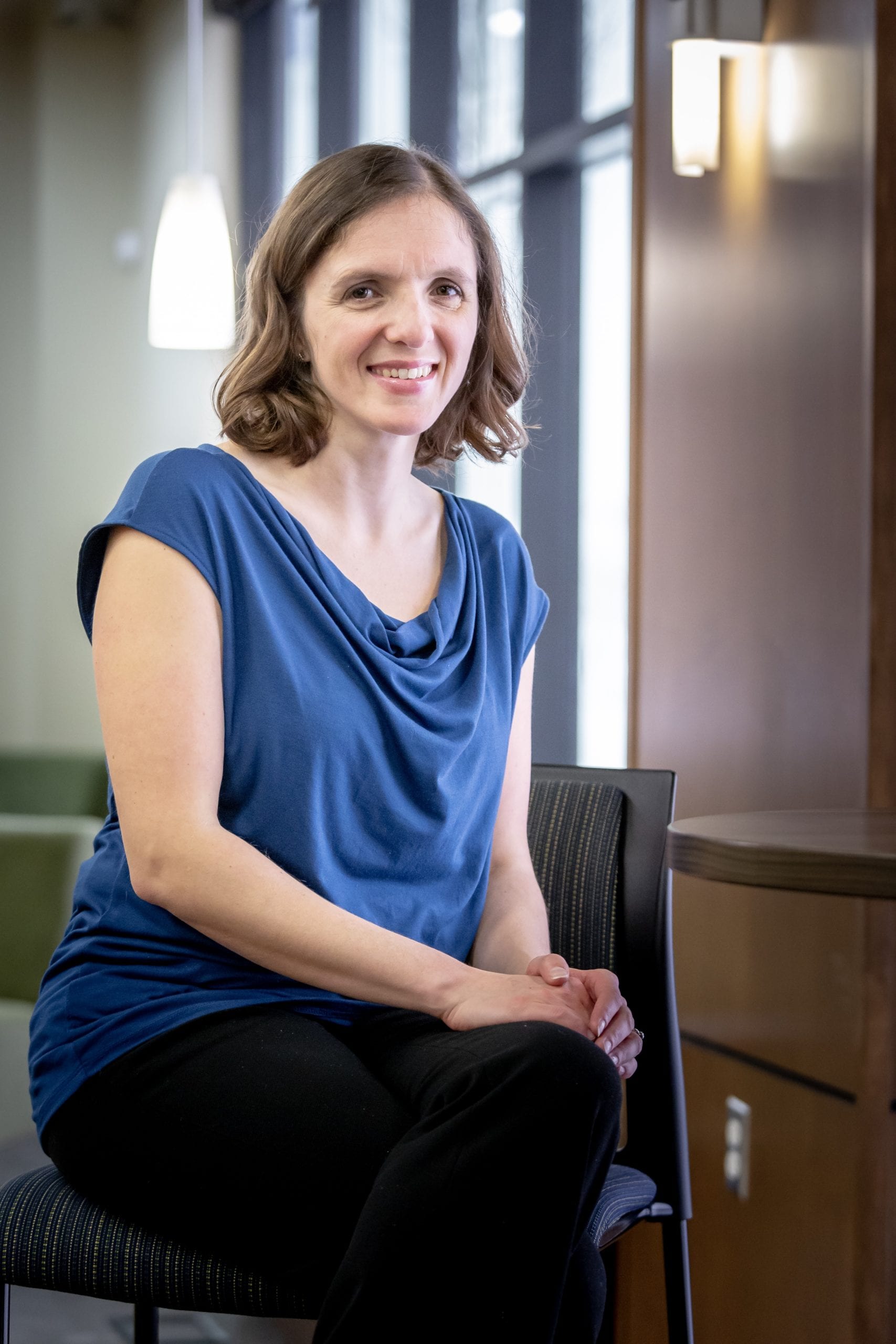 Tiffany Mitton
Co Founder
The heart of Your Thriving Family is from Tiffany's desire for others to have support and guidance through community and validation. Tiffany is a Licensed Minister and Certified Leadership Coach providing her with a strong platform to make sure no one ever feels alone or forgotten through challenging times. The last decade of Tiffany's life has been dedicated to advancing Your Thriving Family into the homes of those who need it. Tiffany's passion and insight is a key component to the support brought to others.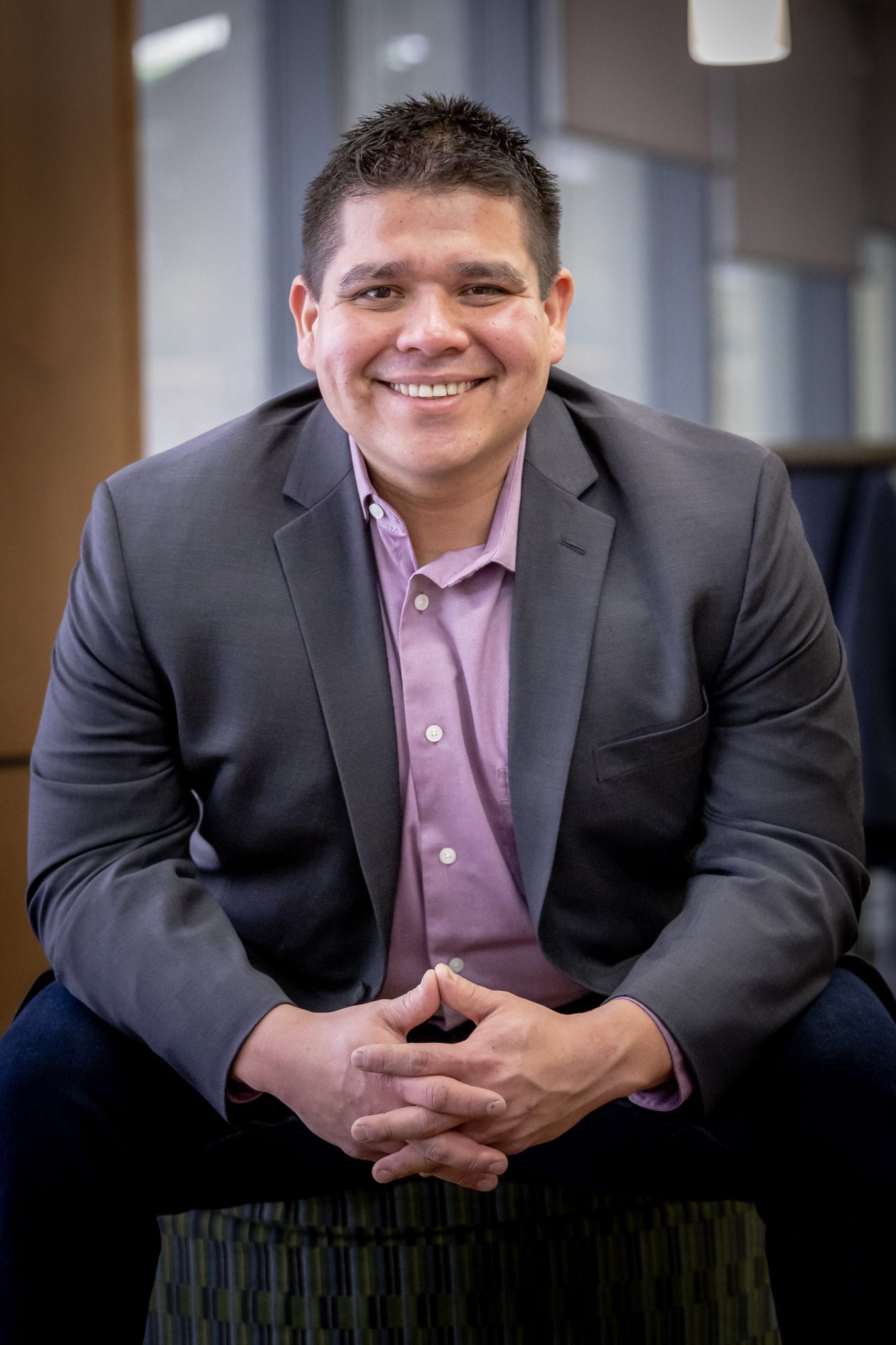 Sean Sosa
Men's Minister
Sean's commitment to Your Thriving Family is rooted in his own personal journey as he spent many years trying to save his relationship. Courses, outreach, counselling and many other avenues were explored and yet nothing seemed to work. When Sean came to Your Thriving Family, he was offered tools, education and knowledge that he had never seen before. The positive change in Sean's life was so substantial that he became the Ministry Coordinator and obtained Certificates as a Coach.
Your Thriving Family believes everyone deserves the opportunity to access support. It is through the sponsorship of partners that makes this possible. Finances should not stand in the way of getting the help needed to achieve safe healthy relationships. Your Thriving Family wants to thank you for your tax deductible contribution. To learn more about how to partner with us through sponsorship please contact us.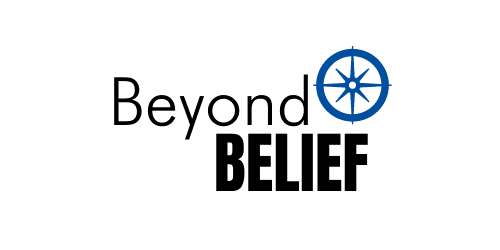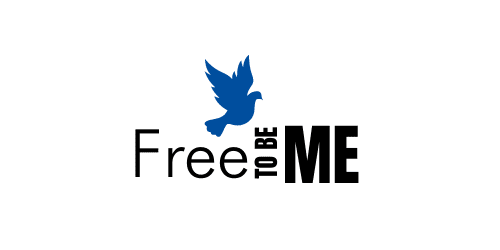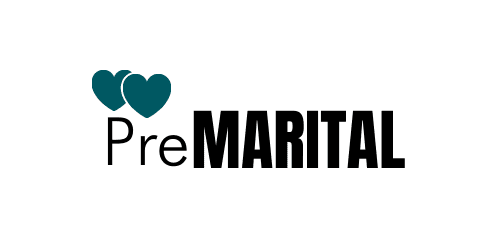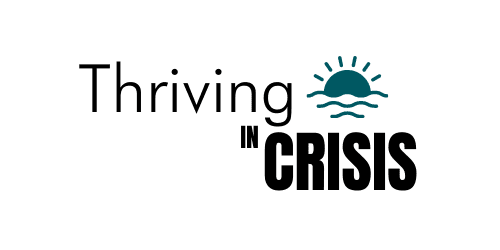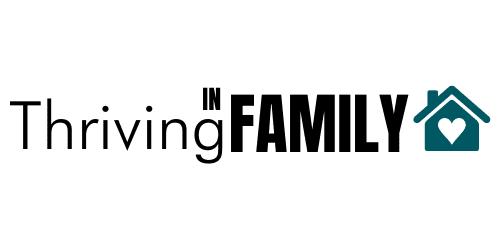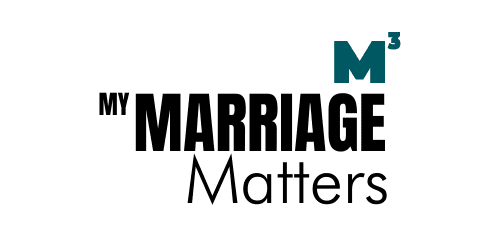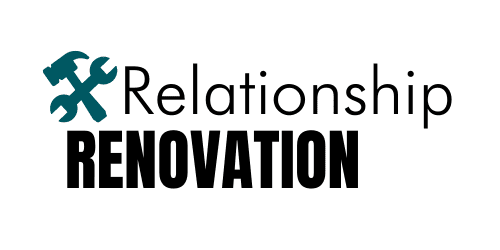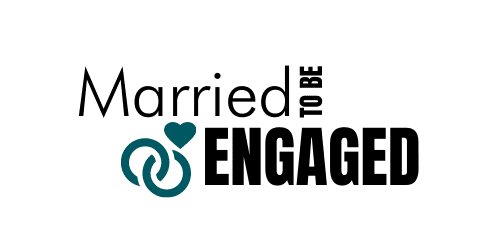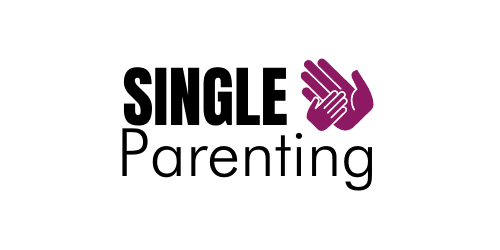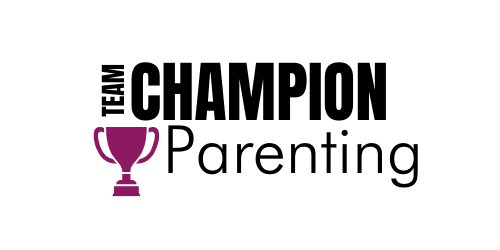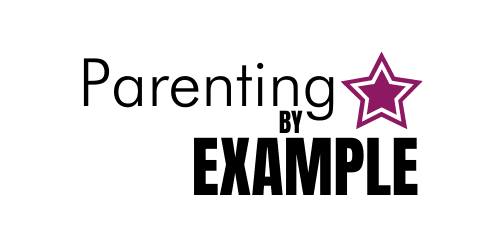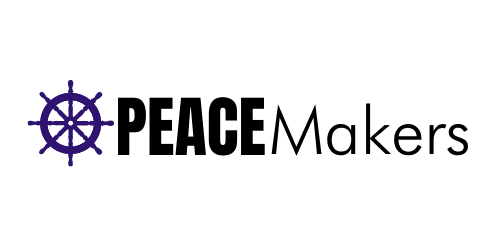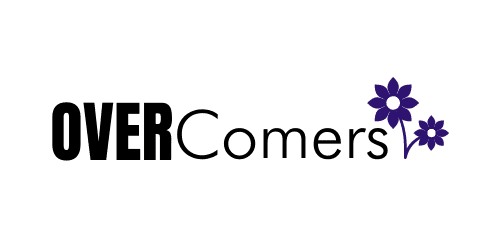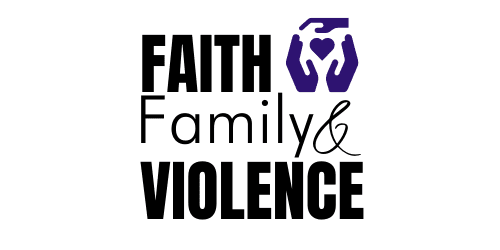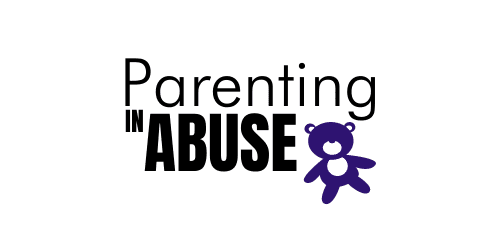 Get In Touch
Contact us Anytime!
If you or someone you know is looking for hope and help in relationships or family, please contact us today. Our intake process will determine what courses and support will most benefit your unique situation. We look forward to hearing from you and welcome you to the community.
Changed forever:
"I learned I was not the sum of my mistakes and that I had the freedom to choose better by accepting responsibility, which enabled me to change the future."
Truth about leadership:
"I was not taught the truth about leadership, Beyond Belief gave me clarity in my role as a leader. I now lead by example with humility and hope causing a positive impact in my relationship."
clarity and hope:
"Everything I thought was the solution was actually the problem. Free to be Me exposed the lies which gave me clarity and hope."
love myself:
"The world places such high expectations on women. I found myself trapped in seeking perfectionism. This course allowed me to love myself as is."
Open Hours
M-F : 8am - 5pm
S-S : Closed
Address
4922 53 Street
Red Deer, AB T4N 2E9