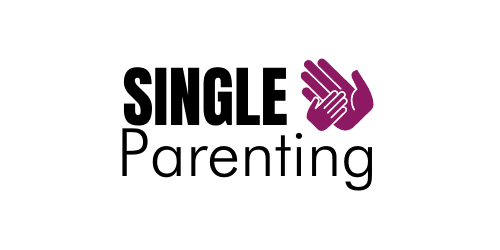 Single Parenting is filled with unique challenges, this course will strengthen your parenting skills while providing support. Manage the expectations and responsibility as you take on the role of two people. If you are looking to feel accomplished, energized and confident on your journey as a single parent, we can help you identify how. Gain clarity, mitigate financial pressure and learn that the most important thing you can do as a parent is spend quality time with your child. No matter the dynamic, parents can create a family strategy that leads a fulfilled life. Become independent and simplify your responsibilities while celebrating the blessings that come with being a single parent.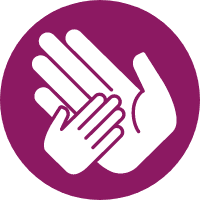 Expectations
Challenges will occur, understand how to prioritize your focus because sometimes you can't "do it all".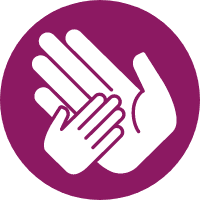 quality time
You'll never regret not doing chores but you'll likely regret the time you didn't spend with your child.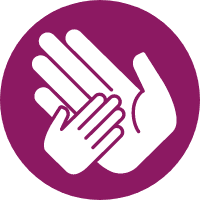 Fulfillment
Although there may be pressure, be sure to enjoy each blessing and the precious moments.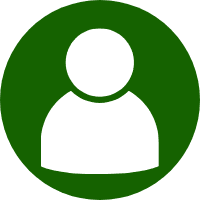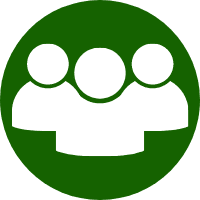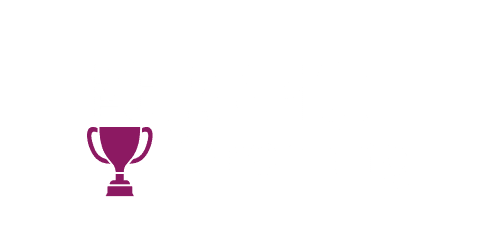 This course is designed to unite parents through partnership and a cohesive mindset. Create common expectations while you work through the trials and tribulations of everyday parenting. Learn to  acknowledge each other's differences and utilize them to create stronger bonds. Develop a solid game plan for any situation, while using the unique qualities and  personalities of both parents. This will  bring your family closer together and cultivate success as you raise your children.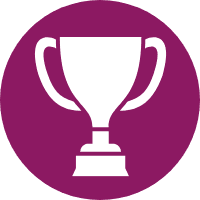 United Parenting
When you are on the same page, leadership becomes natural resulting in a team environment.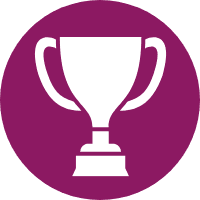 Values & Skills
The combination of healthy values and strategic skills will take your parenting to a higher level.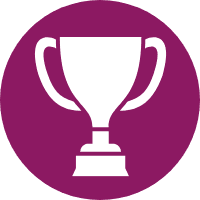 Be a Team
Fulfill the vision you have for your family by building, learning and loving as a team.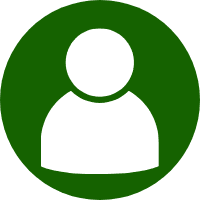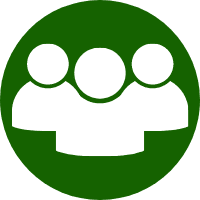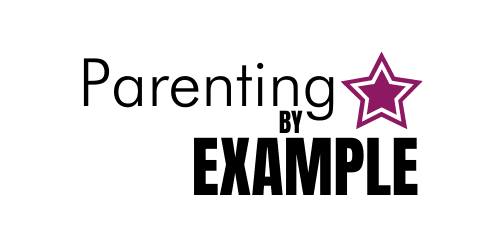 This course creates a positive response in children as parents develop their own attitudes, mindsets and actions which have  tremendous influence. Our kids watch and learn from us everyday, how they grow in life starts with you. Bring out the best in your children through consistent leadership and manifest the greatest results. One thing you can control is yourself, your own attitudes and beliefs. Increase your mindfulness of what matters so you impact, inspire and influence as opposed to command, punish and belittle. Learn to unlock the parenting skills that allow children to absorb positive attitudes and behaviors.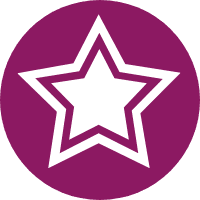 Influence
When you lead by example you will inspire your children to succeed with strong morals and joy.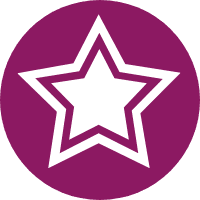 Manifest Positivity
As kids watch and learn from you they will mirror what they see. What will the reflection show?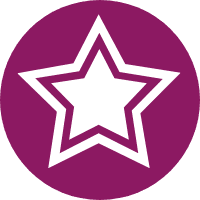 You FIrst
Focus on building your own attitudes, beliefs and actions and watch your family flourish.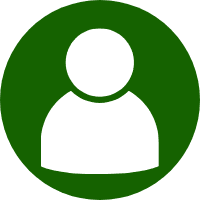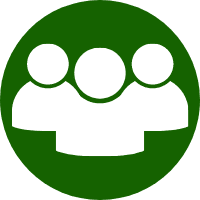 Get In Touch
Contact us Anytime!
If you or someone you know is looking for hope and help in relationships or family, please contact us today. Our intake process will determine what courses and support will most benefit your unique situation. We look forward to hearing from you and welcome you to the community.
Changed forever:
"I learned I was not the sum of my mistakes and that I had the freedom to choose better by accepting responsibility, which enabled me to change the future."
Truth about leadership:
"I was not taught the truth about leadership, Beyond Belief gave me clarity in my role as a leader. I now lead by example with humility and hope causing a positive impact in my relationship."
clarity and hope:
"Everything I thought was the solution was actually the problem. Free to be Me exposed the lies which gave me clarity and hope."
love myself:
"The world places such high expectations on women. I found myself trapped in seeking perfectionism. This course allowed me to love myself as is."
Open Hours
M-F : 8am - 5pm
S-S : Closed
Address
4919 49th Street
Red Deer, AB T4N 1V1