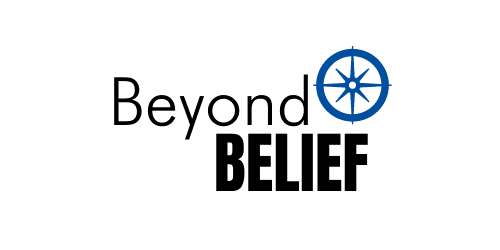 Beyond Belief is a thirty week process where men explore the beliefs that hinder them from having thriving relationships. In a world with many belief systems, this course allows you take a step back and identify what really matters to you. Learn how to build healthy relationships with the support and accountability of like minded men. Many of the men that come to our course return again because of the impact it's had on their life. Remove the hurdles of not knowing how to have healthy fulfilling relationships by learning eight vital requirements that will teach you how. Men start to improve their intimate relationship by walking them through a process of programming thoughts, feelings and actions that result in happy, prosperous and fulfilling relationships.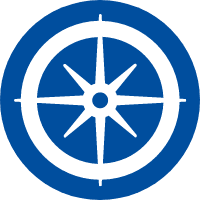 Have Freedom
Live the life you have always wanted by learning something new and becoming what you want.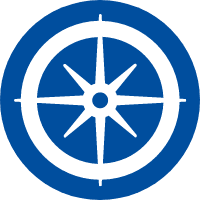 Start Over
If you have learned things that hold you back, it's time to relearn with the right tools.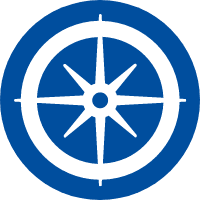 excel in Life
Take the next steps in your life that will push you forwards to achieve your dreams.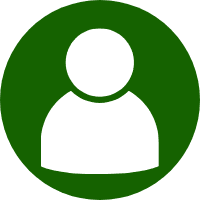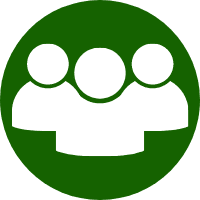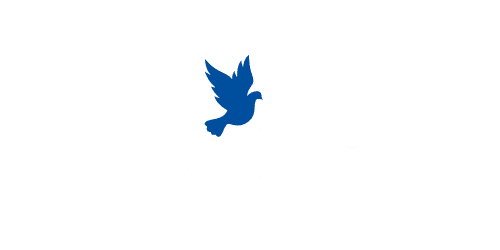 Free to be Me is designed to teach women to accept themselves and understand the balance between self-improvement and self-acceptance. Unpack belief systems while building new healthy ones through partnership and community. Let go of the narrative that there is something wrong with you; and celebrate what makes you special. Freedom begins by releasing false expectations, what others say you should be, and exposes lies wrapped in the skin of the truth. Women attending this course become part of a community that will bring clarity, acceptance and validation. Here you are given a safe place to learn how to achieve healthy relationships and gain freedom that generates a newfound confidence for a brighter future.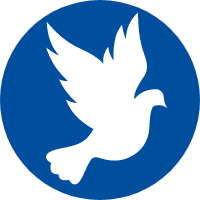 Rewrite your Story
Where you have been doesn't need to be where you're going. Write your own ending.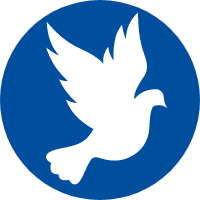 Freedom Begins
Learn to fly above the storms by accepting yourself as you are and be free.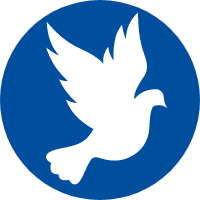 Bright Future
Imagine being released from everything that holds you back today. How far will you go?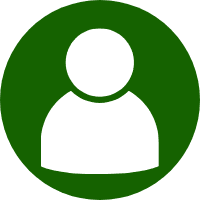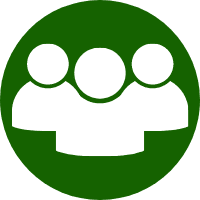 Get In Touch
Contact us Anytime!
If you or someone you know is looking for hope and help in relationships or family, please contact us today. Our intake process will determine what courses and support will most benefit your unique situation. We look forward to hearing from you and welcome you to the community.
Changed forever:
"I learned I was not the sum of my mistakes and that I had the freedom to choose better by accepting responsibility, which enabled me to change the future."
Truth about leadership:
"I was not taught the truth about leadership, Beyond Belief gave me clarity in my role as a leader. I now lead by example with humility and hope causing a positive impact in my relationship."
clarity and hope:
"Everything I thought was the solution was actually the problem. Free to be Me exposed the lies which gave me clarity and hope."
love myself:
"The world places such high expectations on women. I found myself trapped in seeking perfectionism. This course allowed me to love myself as is."
Open Hours
M-F : 8am - 5pm
S-S : Closed
Address
4919 49th Street
Red Deer, AB T4N 1V1